Support: 1-800-468-3982 Sales: 1-800-448-6935
CAD / Manual Search
To locate product CAD and Operator Manuals please search using the product Item Number.
Online Product Catalog - Shop Online
Oriental Motor offers a full e-commerce experience with our easy-to-use online product catalog and shop you can learn, search and buy all in one place. Our complete Product Catalog is available for quick online ordering, 24 hours a day / 7 days a week. Once you've found the right product order online or request a quote quickly and easily. If you require additional help in selecting the right motor simply give us a call Monday - Friday 8:30 am EST to 5:00 PM PST at 1-800-GO-VETXA (468-3982).
Virtual Showroom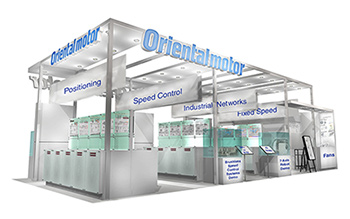 Come visit our new Virtual Showroom featuring information on our latest motion control products as well as demo and application videos.
Short Lead Time - Fast Delivery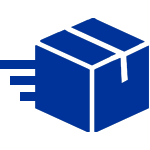 Oriental Motor's lead time is characterized by best in class, with any of our catalog products available to ship in 3 to 9 business days (for orders placed before 12pm PST). Your order is shipped using only reputable carriers or any carrier of your choice to ensure the on-time and damage free-delivery.
Our Just-In-Time production system allows the manufacturing of an order with little notice, in any quantity requested. Additionally, our one-by-one process allows us to manufacture one product as easily as one thousand.
For larger quantities please contact your local sales office.
Motor Sizing Forms
Designed to make sizing a motor for your application faster and easier, these new sizing forms calculate the necessary torque, speed, stopping accuracy, and the system inertia that is also important to consider when selecting a proper motor for the application.
Global Sales & Support Network
Oriental Motor has sales offices, as well as manufacturing, assembly, and distribution facilities, worldwide to support your international needs. Products are available with input voltages and safety standard certifications to meet international requirements.
Se Habla Español: +1-847-871-5931
Service & Support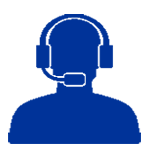 Products and technology are only valuable when coupled with skilled people and services to support them. At Oriental Motor, our focus is characterized by Total Service Before and After you purchase. We offer short lead-time, for one unit or larger quantities. Our Technical Support Team is available 15 hours a day, via phone, e-mail or live chat and offer advanced industry knowledge to help size and recommend the ideal motion products.
800 Technical Support
Engineering & Application Engineering
Motor Sizing & Selection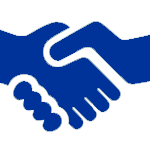 Come Visit Oriental Motor and see the Latest Products and Technology:
News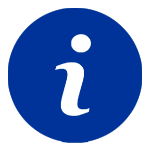 Get the Latest Information and Announcements from Oriental Motor: