Support: 1-800-468-3982 Sales: 1-800-448-6935
Contact Us
We're Here to Help!
At Oriental Motor we carry nearly 50,000 products; incuding motors, actuators and fans. With our solid production, quality control and logistics systems, Oriental motor products can be delivered to customers when they need it, in as little as 3 days, starting from an order of just 1 piece.
Oriental Motor also offeres an extensive support system to help customers select the optimal product. From selection, design and equipment setup to after-sales services, Oriental Motor provides support for all of our customers' needs.
Let us know how we can help you today.
Select Department:
Technical Support
One phone call provides access to Oriental Motor, the original manufacturer and the experts on the product. Oriental Motor's technical support team is qualified to answer a wide variety of questions. Call toll free 1-800-GO-VEXTA (1-800-468-3982) to speak with an Oriental Motor associate or send an email and we will respond within one business day.
Sales / Customer Service
Oriental Motor has sales and distribution offices located throughout the United States & Canada to provide you with local customer service and support.
Return Service
If you need to return a product because of a technical issue, please contact Oriental Motor Technical Support at 1-800-468-3982 (847-871-5931 or 310-715-3303 if outside the USA or Canada) to try to determine the cause of the problem. If your problem cannot be resolved, you will receive instructions on how to obtain an RMA number and how to return a product.
Webmaster
If you are experiencing issues or difficulty with our website you can also call our Technical Support Team at 1-800-GO-VEXTA (1-800-468-3982).
Service & Support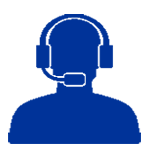 Business Hours:
Monday to Friday
8:30am EST to 5:00pm PST
Sales & Customer Service:
1-800-418-7903
Technical Support:
1-800-GO-VEXTA (468-3982)
Oriental Motor Offers: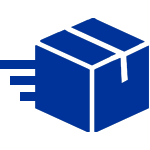 Short Lead Time / Fast Delivery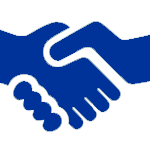 Live Demos & Seminars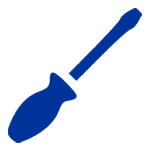 Engineering and Repair Services