CAD / Manual Search
To locate product CAD and Operator Manuals please search using the product Item Number.
Oriental Motor offers a wide range of motion control products to meet a wide range of applications, select the appropriate application type below.

We're Here to Help
Business Hours - Monday to Friday, 8:30am EST to 5:00pm PST

For English or Espanol:
For Japanese:

U.S.A. Customers:
Sales - 1-800-448-6935
Customer Service - 1-800-418-7903
Tech Support – 1-800-GO-VEXTA (468-3982)
International Customers:
+1-847-871-5931 or
+1-310-715-3303
Support: 1-800-468-3982 Sales: 1-800-448-6935
Events
> Lunch & Learn Seminars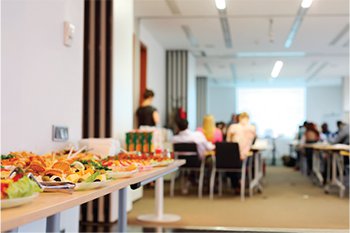 Lunch & Learn
For this one-hour session, Oriental Motor will discuss our latest technology in solving simple to challenging motion requirements.
Overview of Oriental Motor
Present new products & showcase demos
Future enhancements coming soon
Open Discussion
**Lunch will be provided.**
Who Should Attend:
OEM Design Engineers
Production / Process Engineering Personnel
Factory Maintenance Personnel and MROs
Factory Automation Personnel Involved with Motion Control Products
Request a Lunch & Learn
Please complete the below form and our Sales staff will contact you to begin planning this event.
Note: These events are only available in the contiguous United States & Canada, for overseas locations please contact your local sales office.
Questions? We're Here to Help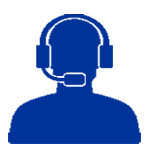 Business Hours:
Monday to Friday
8:30am EST to 5:00pm PST
Sales & Customer Service:
1-800-418-7903
Technical Support:
1-800-GO-VEXTA (468-3982)