CAD / Manual Search
To locate product CAD and Operator Manuals please search using the product Item Number.
Oriental Motor offers a wide range of motion control products to meet a wide range of applications, select the appropriate application type below.

We're Here to Help
Business Hours - Monday to Friday, 8:30am EST to 5:00pm PST

For English or Espanol:
For Japanese:

U.S.A. Customers:
Sales - 1-800-448-6935
Customer Service - 1-800-418-7903
Tech Support – 1-800-GO-VEXTA (468-3982)
International Customers:
+1-847-871-5931 or
+1-310-715-3303
Support: 1-800-468-3982 Sales: 1-800-448-6935

SSCNETIII/H Network Products
SSCNETIII/H is an open field network promoted by Mitsubishi Electric Corporation. Motor control via SSCNETIII/H communication can detect the status of the motor/actuator directly by data. This results in a shorter development period and increased reliability and service live of the equipment. With SSCNETIII/H communication you can simplify siring, reduce man-hours and improve maintenance and performance.
SSCNETIII/H is a registered trademark of Mitsubishi Electric Corporation..
Configuration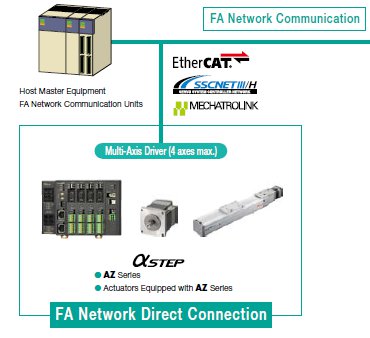 SSCNETIII/H Compatible Products

Products that can be connected to SSCNETIII/H communication through the use of a network converter.
*Network compatible drivers required for network communication.
We're Here to Help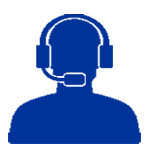 Business Hours:
Monday to Friday
8:30am EST to 5:00pm PST
Sales & Customer Service:
1-800-418-7903
Technical Support:
1-800-GO-VEXTA (468-3982)