Support: 1-800-468-3982 Sales: 1-800-448-6935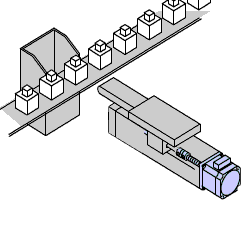 Pushing Applications
Oriental Motor's AC motor, stepper motors or servo motors can be used to drive a ball screw and create a linear pushing mechanism. AC motors provide simple operation and fixed speed, while stepper motors and servo motors offer more control and precise positioning.
Oriental Motor also offers a number of linear motion products such as compact linear actuators and linear cylinders and slides which include the motor and linear motion components in an all-in-one product.
For system solutions requiring connection to an upper level controller, PLC or HMI, Oriental Motor offers several networked products to allow for easy control using I/O or RS-485 / Modbus (RTU) networks.
Applicable Products
Motor Sizing Tools
Questions? We're Here to Help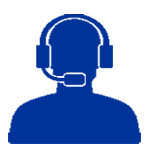 Business Hours:
Monday to Friday
8:30am EST to 5:00pm PST
Sales & Customer Service:
1-800-418-7903
Technical Support:
1-800-GO-VEXTA (468-3982)